Ready to start your future Florida home search?
Beginning your home search can be an overwhelming and daunting task. Because of that, we make sure that you, and all other potential buyers, understand each of the steps that we take to make the process as easy and painless as possible. We are happy to meet in person or talk via phone/Zoom and we can go over your home buying goals. You'll receive a complimentary step-by-step booklet of the buying process. Whether you are looking to buy tomorrow or next year, let's chat! No strings attached.
Learn How To Buy Like A Pro!
If you're in the market for a new home but not sure where to start, check out this free buyer's guide that provides all the info you need, step-by-step, on buying your new home.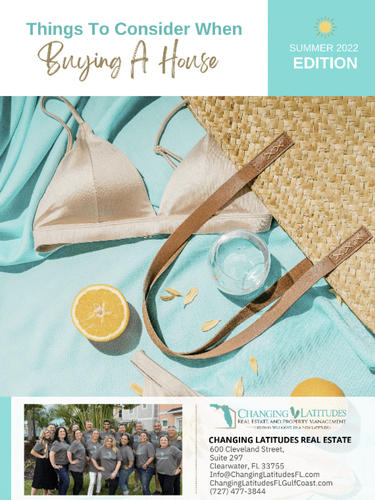 how to buy like a pro
Free Buyer's Guide
Comprehensive Real Estate
Buyer's Guide