What to expect when selling your home with us
The journey to sell your home is 100% about YOU. We are here to strategize and listen to your needs and goals so WE can best help you achieve them! During our initial meeting, we'll walk through your home and discuss if anything needs to be staged, fixed, remodeled, etc. and then we'll sit down and talk pricing strategy, pre-marketing strategy, and what to expect when your home goes live on the market. Our goal is to help make selling your home as stress-free as possible and earn your 5-star review.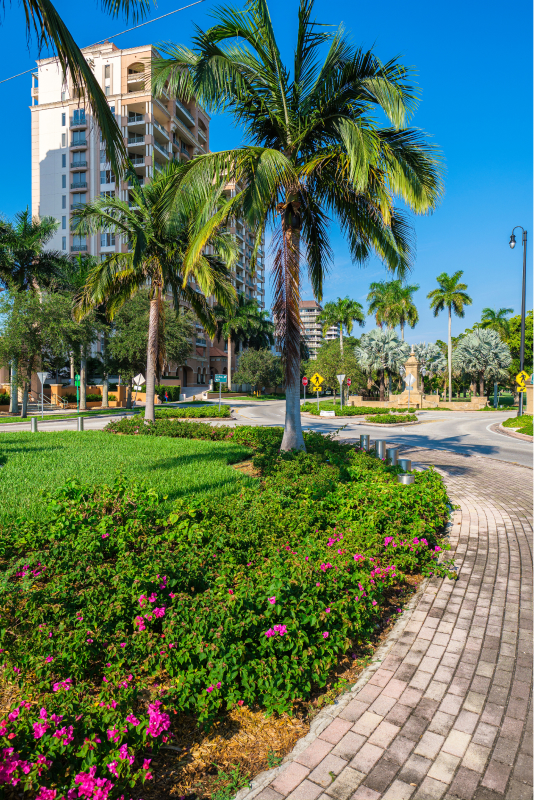 DIGITAL MARKETING
Our absolute favorite part about helping sellers get their homes sold is through digital marketing. Everyone is looking for homes online or browsing social media, so it only makes sense to meet buyers where they are searching. We make use of social media to make all of our listings shine via custom professional videos and photography. Our media presence is growing each day and we can't wait to share and expose our client's listings to my social media network!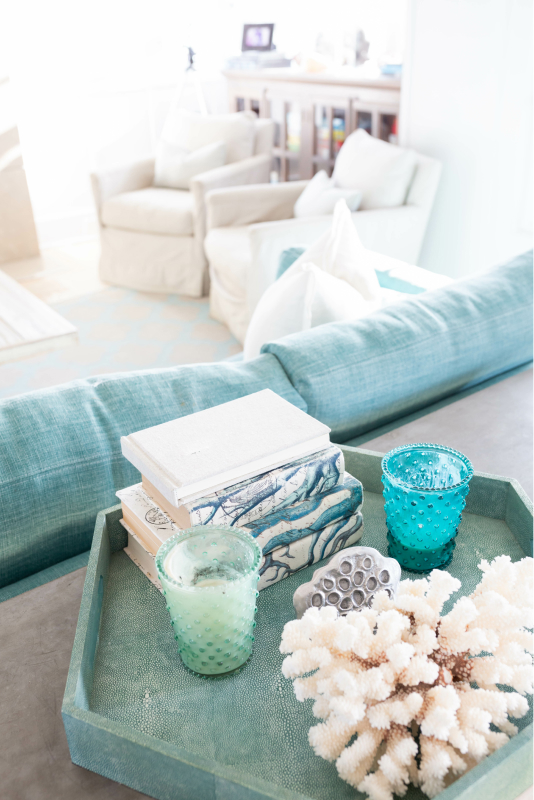 Pre-Listing Plan
Are you thinking about selling your home, or are you in the process of doing so? Learn about our 11 step process of getting your home sold + what we do to market your home to attract as many buyers as possible.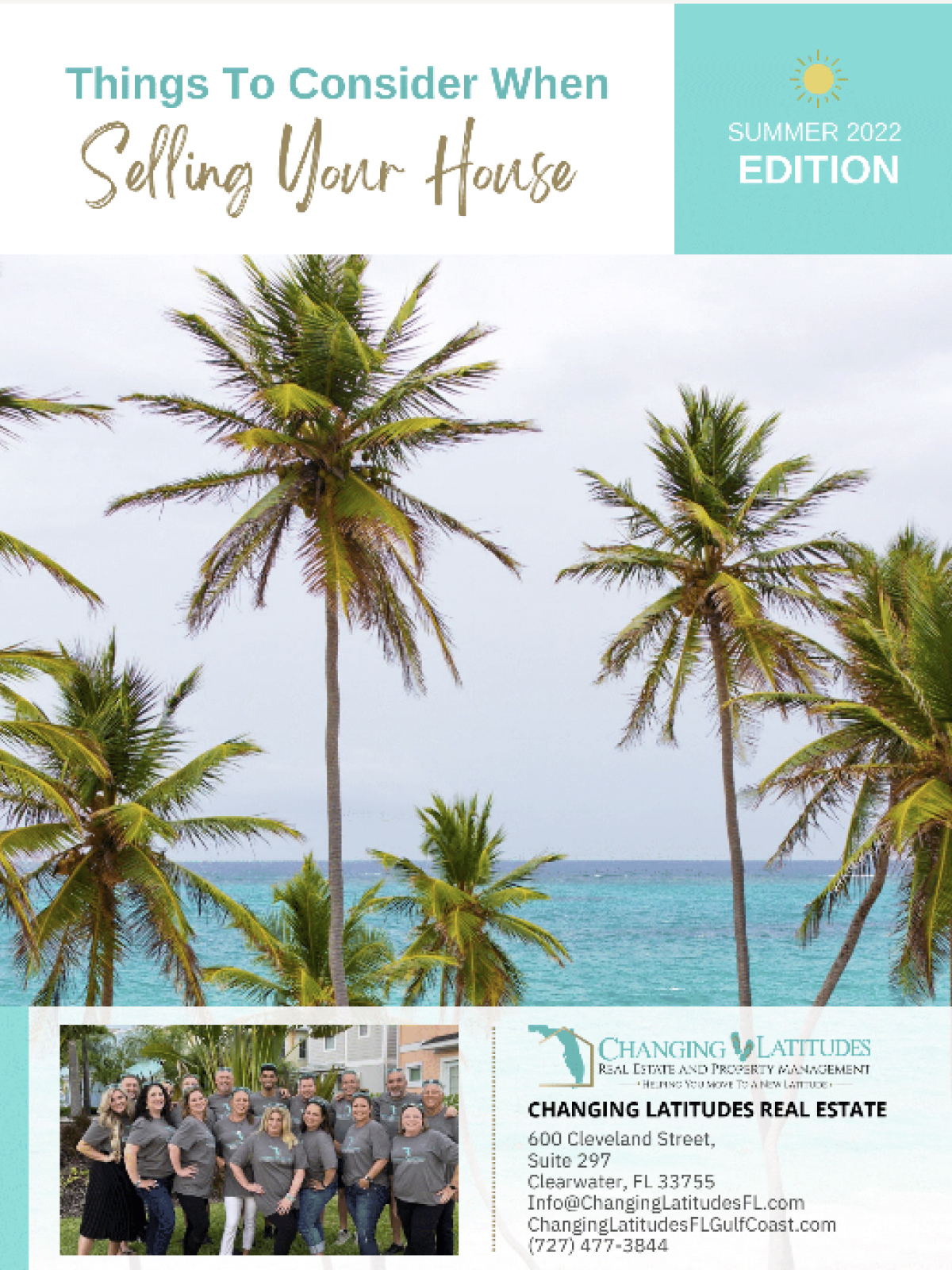 How to upsize into a bigger home
Free Seller's Guide
Comprehensive Real Estate
Seller's Guide